Projector Repair
Has your Projector stopped working?
We fix a variety or issues on various Projector Makes and models, from Fan Failures to Ballast Errors to faulty Mirror Motors.
You can send us your projector directly or we can call to take it down and collect it from you.
Contact Us today to Book Your Projector Repair.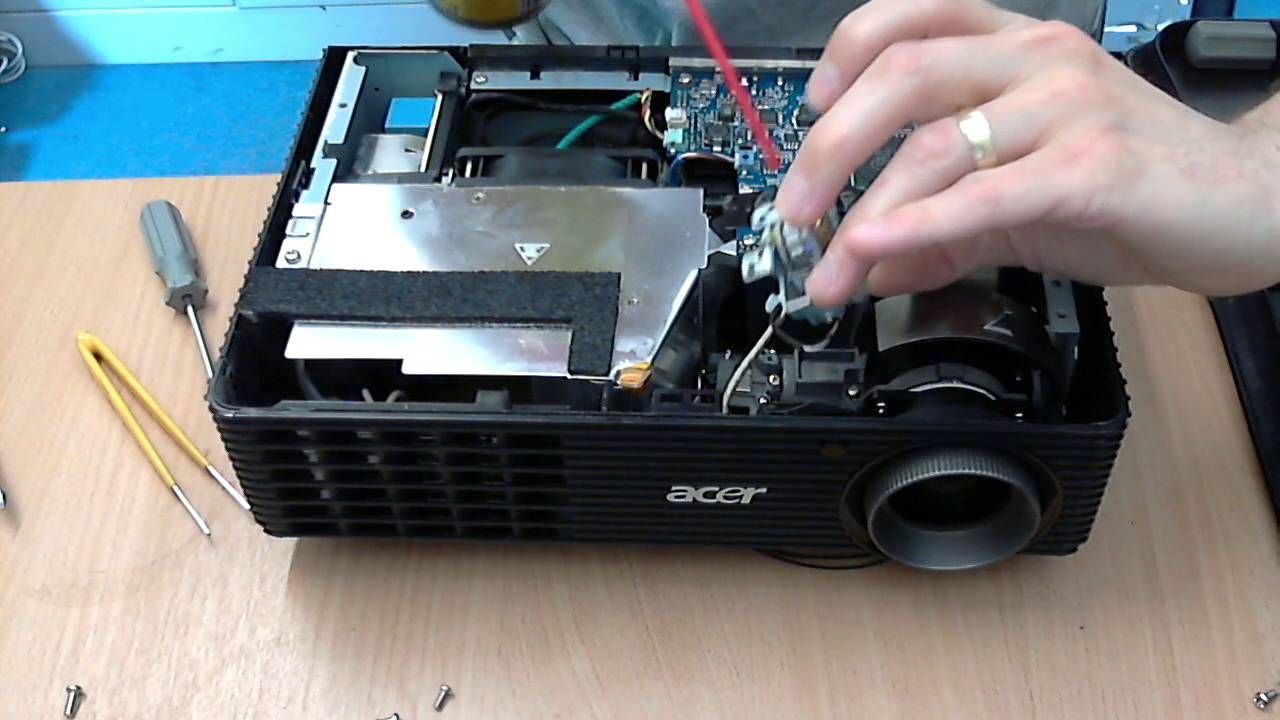 Please Contact Us for more information and we will be happy to quote you for your specific requirements.