ARMSTRONG Audio-Visual was established in March 2012. Based just outside Dungarvan, Co. Waterford, we specialise in supplying, installing and servicing Audio-Visual equipment in schools and businesses throughout Ireland. Our main area of focus is Interactive Flatscreen Panels, Interactive Whiteboards, Projectors and Audio Equipment, and we have a number of Maintenance Contracts in place in schools around the country.
We supply almost every make and model of Projector Lamp at very competitive prices. We sell Visualisers, Projection Screens and Standard Drywipe Whiteboards as well as replacement Whiteboard Pens, Projector Remote Controls and various audio-visual cables. We also carry out Projector Repairs and Optical Cleaning to improve your projector's performance. As the Testimonials will attest to, we have a proven track record of providing a quality and professional service and we take pride in our customer relations.
We look forward to increasing our customer base and welcoming more satisfied customers to the ARMSTRONG Audio-Visual experience. We hope you can find what you're looking on our website, but if not, then please don't hesitate to Contact Us with your request and we will get back to you shortly with a response.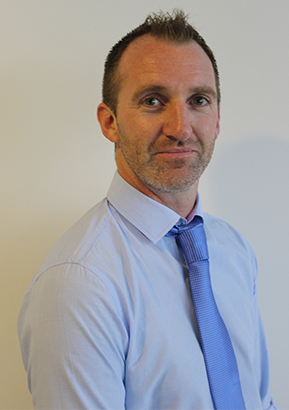 Aidan Armstrong
(C.E.O. ARMSTRONG Audio-Visual)