Service Calls
Having trouble with your Audio-Visual Equipment?
We carry out Service Calls to resolve a huge array of problems with Interactive Whiteboards, Projectors, Speakers, etc.
Contact Us today to Book Your Service Call.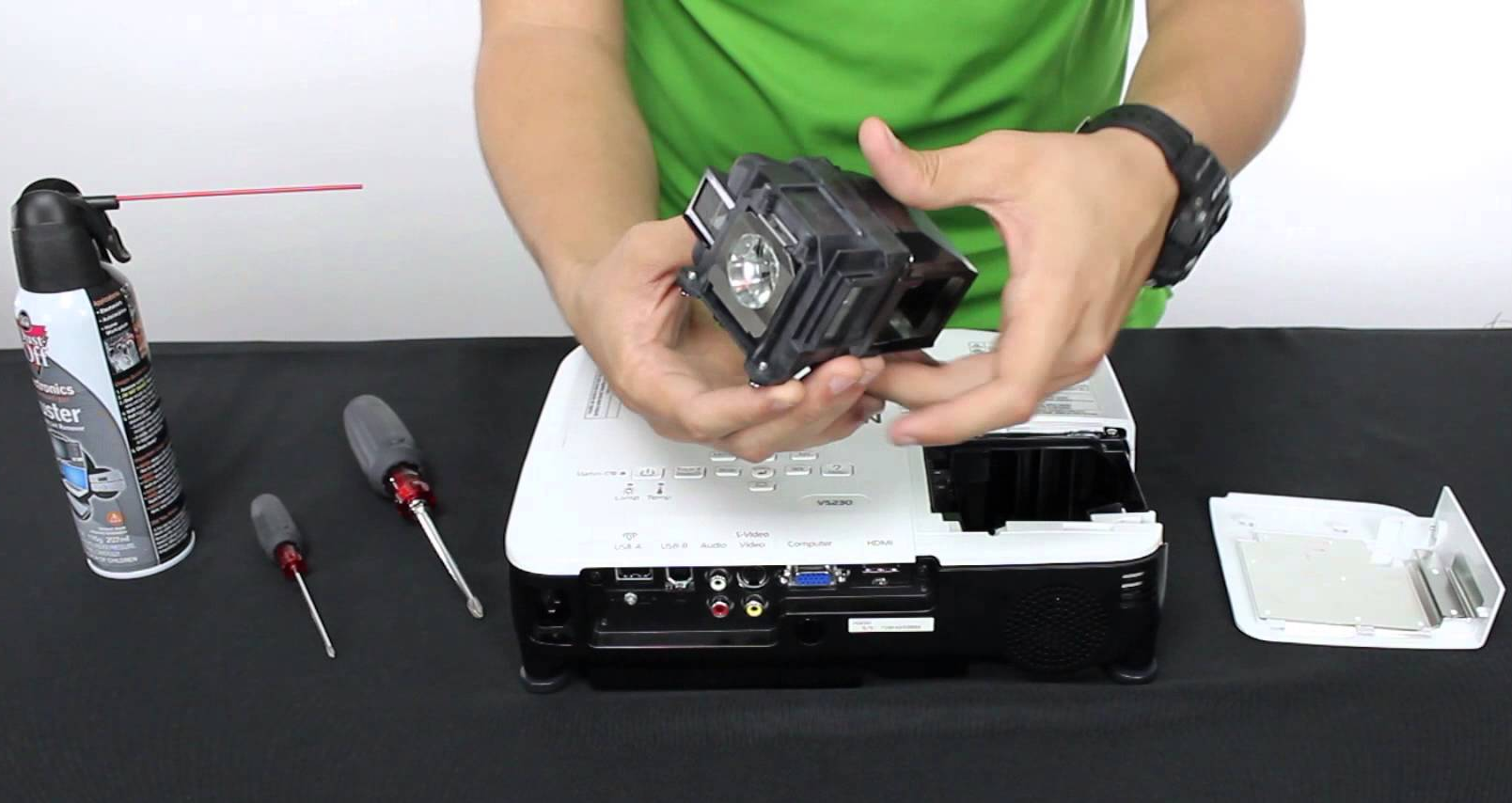 Please Contact Us for more information and we will be happy to quote you for your specific requirements.